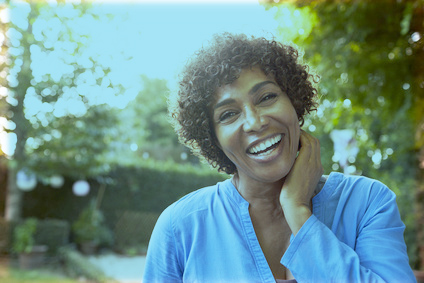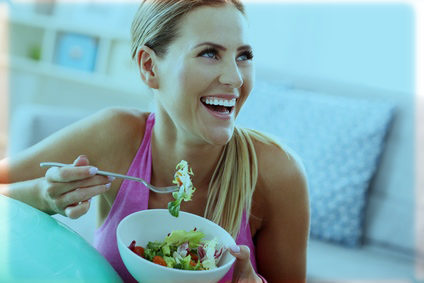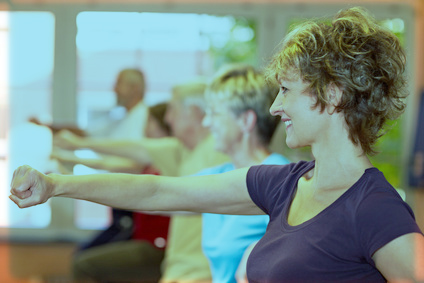 Get the Exact Answers & Insight You Need to THRIVE!
The future of precision health is here and it begins within YOU.  If you are ready to stop guessing and start enjoying a truly personalized approach to looking, feeling and living your best life then watch this video to discover how our precision wellness path to rediscovering you can help.
ORDER NOW
ORDER NOW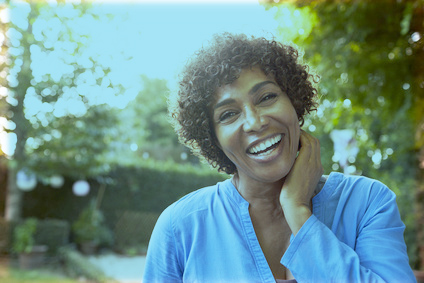 Improved Fitness & Performance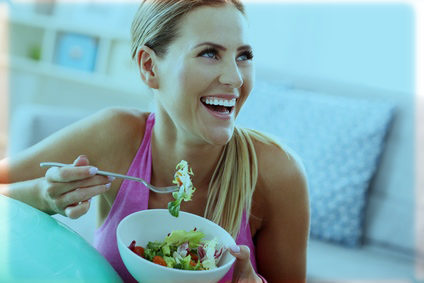 Improved Focus & Function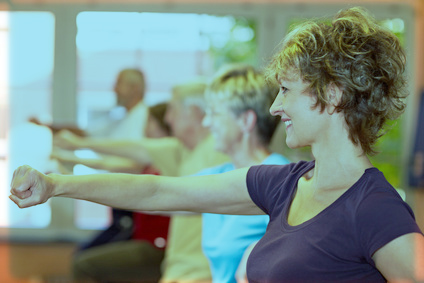 Sustainable Lifestyle Plans that Work!
What We Do
My approach to your health is biospecific to YOU. I take a different approach so that we can achieve results like you have never experienced!
Discover how this new paradigm of health and wellbeing is the true cutting edge of transformation and optimization. We combine the latest in genetic and epigenetic science with physiology, biochemistry, brain/peak performance, and other lifestyle factors for personalized and precise solutions so you can access your limitless potential to flourish.
Personalized Nutrition DNA Report
($150 value)
Food is one of the most powerful genetic modulators because of the frequency of meals and types of foods consumed. This 20 page report will reveal how you should eat for your genetic type.
This reports look at over 100 genetic variants that make you unique and reveal exactly WHY there is no one size fits all diet or nutrition plan.. This data will then be interpreted by, Dr. Jackie Kilraine, your Epigenetic Performance Coach to be put into an actionable lifestyle plan..
qEEG Brain Map
( $450 value)
When you come into our practice, you will receive a qEEG brain map to assess your neurological patterning. You have 4 distinct brain waves in your brain that change frequency based on how you perceive, interact with and respond to the world around you Based on how your brain is interrupting your environment has a direct impact on how your genetic code is signaled.
To ensure that your brain and body are optimized to express your natural strengths for enhanced health, this is an essential component to helping you THRIVE!
Your Personal Genetic Blueprint
( $150 value)
Using a simple cheek swab, you submit your DNA specimen. In approximately 2 weeks, you will receive your raw genetic data covering nearly 750,000 genetic variants. This is your data; it is not shared or sold. This is YOUR raw data and you can use it to do your own research as well.
Coach Review/Action Plan
($350 value)
Here is the real value of this offer. Not only do you get your raw data, qEEG and your 20-page report, you also get one hour with Dr. Jackie. Information without an action plan is only information. Dr. Jackie will work with you to provide the next steps so you can begin your optimization process.
For a limited time, we are making this initial program valued at $1,100 available for only
$495!
ORDER NOW
ORDER NOW
Why such a big discount?
We are doing this because we want to invest in YOU. We understand that healthcare can be expensive and if you have gone to multiple providers, tried diets, supplements and various programs, with little results then you know how expensive it can be and frustrating it can feel first hand!
We want to make it easy for you to say YES to optimizing your health and caring for yourself.
Click here to place your order. This will immediately process your complete precision wellness starter program of 1 DNA test kit, 1 qEEG brain map, 1 Epigenetic Nutrition Report, 1 hour to go over your personalized plan with Dr. Jackie Kilraine, your epigenetic coach.
Take and Ship Your Sample. Once you order this program, you will be sent your own DNA kit. As soon as you receive it, you will take a simple cheek swab– no messy saliva test. Follow the instructions and ship your kit back in the prepaid envelope. Your raw data report is generally available within 14 days.
Come In For Your Visit: As soon as you send in your DNA kit, you will contact us to schedule your in office visit. This will last for up to 2 hours as you get your qEEG and then a full report on your brain map and your epigenetic precision nutrition report. As you review your health map, Dr. Jackie will advise you of your specific health plan and actions that you can immediately take to enhance your health and express your optima!
Hear From Real Clients
And Learn About Their Results!
Meet AJ …
AJ worked hard to keep himself healthy. He controlled his diet, took recommended supplements and worked out, but just wasn't seeing the results that he knew he could achieve. Listen to the amazing progress he achieved in a few short weeks after getting his epigenetic testing. He worked with one of our certified epigenetic human performance coaches to implement the knowledge he gained.
"When you know the unique factors of your personal Human Performance Blueprint, you can unlock the secrets of your own potential and become the optimized person you are meant to be!"
Imagine what is possible for you when you are able to know with exact certainty how to enhance your health? Think of all of the time and energy you will reclaim. You deserve to express your full optima.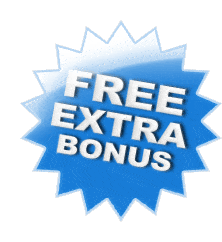 Bonus When You Order Now: Health Consciousness Scale
As a special bonus to this limited time offer, we are including access to the Apeiron Health Consciousness Scale. This is a questionnaire that we have been using in our health optimization practice to identify areas of lifestyle that would benefit from our optimization approach.
Dr. Jackie Kilraine is an Apeiron Certified Epigenetic Performance Coach that will use this tool to provide specific guidance to your implementation plan.
It's Your Time to THRIVE!
I invite you to be my personal guest to enjoy this special offer so you can fast track the results you deserve to experience your greatest health and vibrant life!
ORDER NOW
ORDER NOW
Got Questions? Contact Us at the Office Directly, My Team and I are Here to Help You.